Everyone seems to have a recurring question when it comes to celebrity couples; does love truly exist between the rich, famous, and public figures? Well, the answer is an easy yes. Stereotypes of short Hollywood relationships or marriages exist because only the failed relationships are discussed or flashed on TV compared to thriving marriages. It's not a secret that every relationship has its own problems, but that should not easily translate to a failed relationship.
It might come as a shocker that some Hollywood stars have been coupled up for over ten years. Who are these couples, you may ask?
Denzel and Pauletta Washington
Would you believe that Denzel Washington has been married to Pauletta Washington for almost 40 years? To be exact, the two Hollywood movie stars have endured 38 years of marriage and are striving for more.
In an interview, Denzel said it's his wife who has carried them through the years. He commented on Pauletta's specialties in the kitchen – apparently, the way to this man's heart is through his stomach. Denzel spoke of how Pauletta's curry chicken is the best he has ever had, better than the one he used to make, though he is pretty good too.
After being married in 1983, the couple gave birth to four children who have followed in the footsteps of their parents in the filmmaking business.  To strengthen their marriage, in 1995, Denzel and Pauletta renewed their wedding vows in South Africa with the honour of being officiated by Desmond Tutu.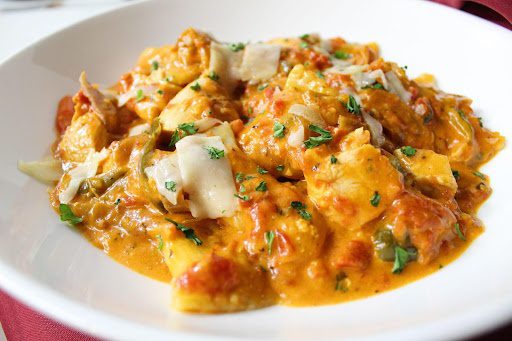 Bonus: If your partner is a foodie like Denzel, here's his chicken curry recipe. Get the herbs and spices from this Publix weekly ad and fresh chicken from Cooks Venture or any online supplier, to create a delicious meal for your next indoor date.
Shakira and Gerard Piqué
It seems like South Africa is the place to be for the perfect romantic story because Shakira and Piqué first hit it there.  It was at the 2010 FIFA World Cup where the two first got acquainted.  Shakira was recording the Waka Waka music video, the theme song to that year's world soccer championships, and Piqué was playing for Spain in the very same championships.
The couple is unmarried but has had a thriving relationship for a little over ten years now.  They are parents to two boys, Milan and Sasha.  Shakira speaks of her relationship with her man as one blessed by God because the blooming of the couple is what restored her faith in God.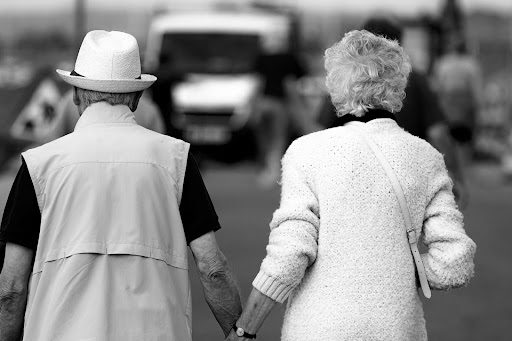 Will Smith and Jada Pinkett Smith
Will and Jada Smith's marriage has been a rollercoaster ride, and they have been together for about 24 years and counting. When the two first met, Will was already married, but during a dinner date with his ex-wife, he had a moment of realisation in which he figured out that Jada was the one for him.  In 1995 Will's ex filed for a divorce, and only after then did he and Jada start dating.
The power couple got engaged in November of 1997, and just a month later, the two married in a private ceremony.  Will and Jada are a proud couple with two children, Jaden and Willow Smith, who are following the path of their parents in the music and film business.
Will and Jada's marriage is a testament to how any marriage needs work. At a certain time in their marriage, the two got separated due to difficulties but, in the end, gravitated back towards each other. Even after all their problems and scandals of entanglements the two wish to grow old together.